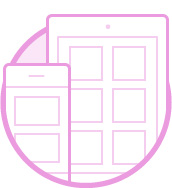 Paid Search Advertising
Get your business a positive Return on Investment (ROI) through implementing Paid Search Advertising. We will maximise the potential Paid Search Advertising has while minimising the cost. We will constantly monitor and budget to make sure your ROI is increased while expenditure is reduced.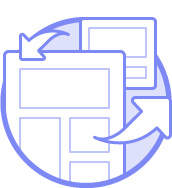 PPC Remarketing
Potential consumers that you consider the life force of your business will transform into loyal customers once our team of professionals is through with you. We will re-engage customers who have already shown curiosity in your brand by developing strategies aimed at meeting your professional as well as individual needs.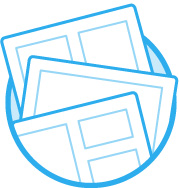 Display Advertising
Our agency will offer display marketing strategies based on your specific needs. Brand exposure, conversions and engagement are some of the advantages you gain by choosing to work with us. We will implement brand awareness campaigns and direct response campaigns to influence your website's visibility and ultimate profitability.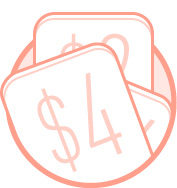 Social Advertising
Do you need to create awareness about your product, service and/or brand? No problem! We will develop the necessary strategies aimed at meeting Key Performance Indicators (KPI) and help you reach your target audience. Our Bespoke social advertising strategy has worked wonders to business owners who were once in your shoes and we cannot wait for it to work for you too.
Our campaign strategies are entirely designed to meet the needs of our clients and their market condition. We provide up-to-date Pay Per Click services include, Paid Search Ads, Video Advertising, Display Ads, PPC Remarketing and Social Advertising.
We deliver results that help to achieve the business objectives of our clients. We manage each of our clients' accounts on a daily basis and constantly monitor bid prices and budget to make sure we are maximizing ROI from the spend 0PPC.
Our outstanding results are due to the complex approach which includes a detailed overview of our client's business and aspirations for Pay Per Click advertising, as well as review of all the options and recommending of a prioritized list of activities.
Have our team take a look at your PPC strategy today
Have Our Team Check Over Your PPC Strategy, Call 0191 645 1571